Photography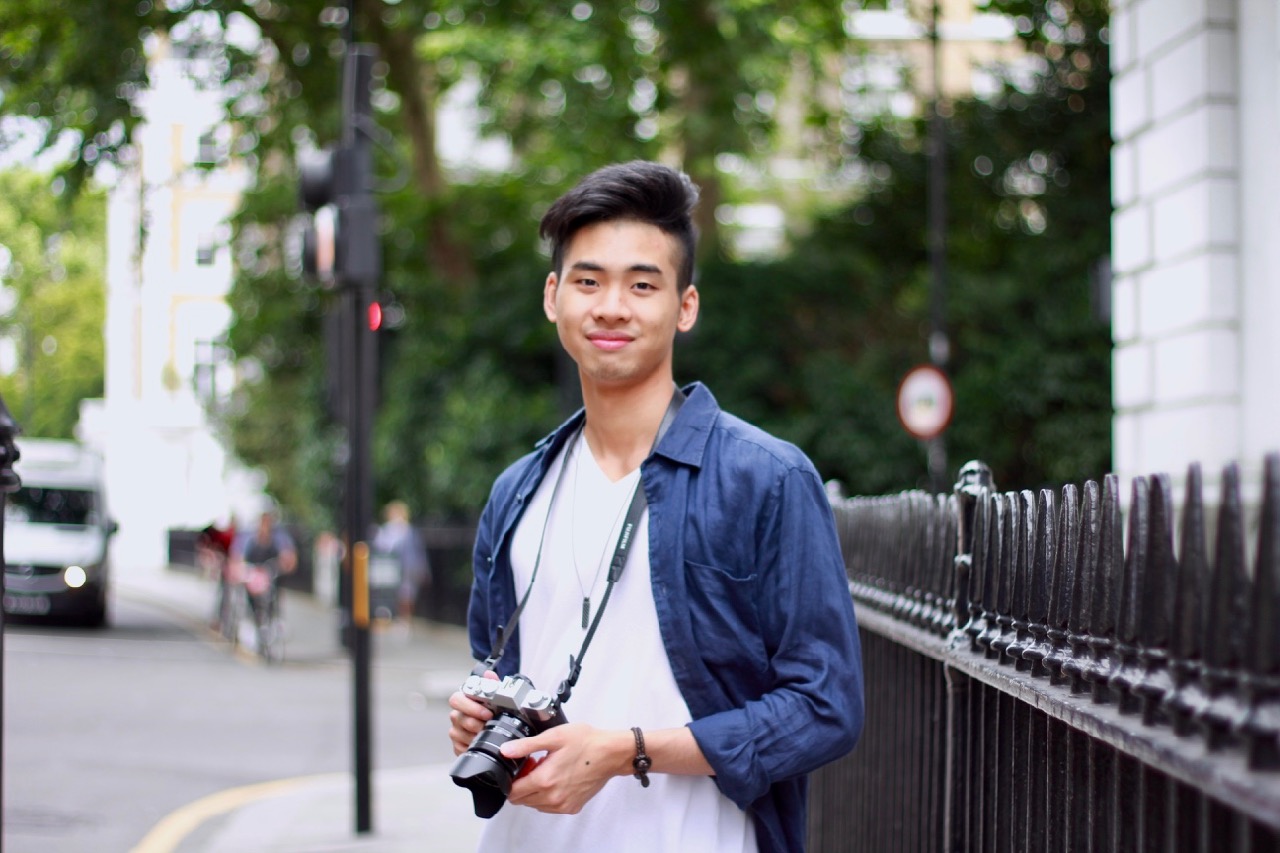 Starting from a child's curiosity, I began to interest in how a stand-alone photo capturing device works and the idea of being able to try it really felt appealing. Ever since, I started to read books on technical photography, and having only used a compact and mobile phone camera from the 2000s, the many forms of extensibilities in a professional camera really open up a whole new perspective in photography for me.
My first DSLR is a Canon EOS 60D. It has been a wonderful companion that has taught me a lot of techniques from the beginning. From the viewfinder crystal clarity, the smoothness of a focus ring and the feel of a physical shutter, it really got me hooked and I always keep it by my side wherever I go.
Travel
Travelling for me is one of the best things to experience in life. No matter if it is just a short weekend getaway or a long cross-continent expedition, the chance to experience a beautiful nature, new culture and tasty local food will always leave me good memories. Also, for my love in photography, it has been a bless to travel with the sheer joy of capturing these mesmerising moments.
Sports
When it comes to sports, I have always been a big fan of badminton. It started at primary school when my father taught me badminton and would take me to the practise court most of the evenings after school. I enjoy that there are a lot of merits I recognise from it. From how the game taught to analyse and find the best strategy to compete with the oponent in limited time, to how the game pace keep me active with the abrupt full-body movements, and to how much fun it is to play with new people. Badminton is a kind a sport that once I started playing, I fall in love with and will always find a time to play.
United Kingdom © kavinwinson 2019. All rights reserved.